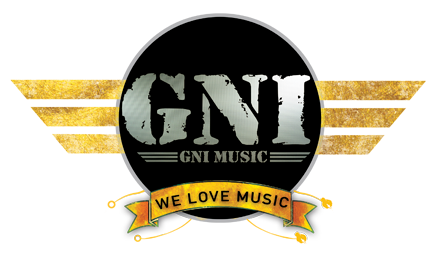 ABOUT GNI
GNI Music is a Brazilian company established in 1960, and located in the interior of the state of São Paulo, in Laranjeiras.
The company comprises three firmly established and traditional brands: NIG, GNI Music and Rouxinol.
GNI works closely with top international musicians as endorsers, such as Kiko Loureiro (MegaDeth) and Andy Timmons (Andy Timmons Band (ATB), Danger Danger, Pawn Kings), as well as many famous musicians from Brazil; (Ricky Furlani, Lari Basilio, Cacau Santos, Ana Karina, Felipe Andreoli) amongst others, to develop in-demand, high quality boutique effects pedals. Each new pedal design is field tested for at least twelve months before being put into production.
GNI currently manufactures two distinct lines of 100% analog pedals; the "multi-function" guitar and bass line, with distinctive and proprietary 2 in 1 effects and the "pocket" line, an entry-level affordable line, yet made with the same high quality components.
We pride ourselves on manufacturing truly robust and unique pedals that stand the rigors of the road and deliver quality sound year after year. Our products are available at top retailers world-wide.
Even though pedals are our main export product, GNI has been manufacturing strings for over 50 years. We import wire and raw materials from the best suppliers, and manufacture them into top quality strings, utilizing custom made and imported Italian CNC machines; electric, acoustic, bass, acoustic bass, ukulele guitars and violin, as well as for exotic instruments such as the Cavaquinha (Portuguese ukulele) and Charango (Andean 10-string).

Your guitar and sound deserve GNI products!